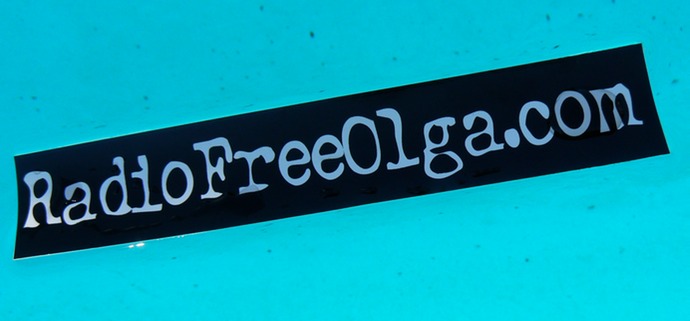 Greetings!
RadioFree Olga began in the Spring of 2005 as an internet radio station, playing exclusively the original music created and recorded by the talented musicians living in the San Juan Islands in the great state of Washington....
Some wonderful music is being made on Orcas, San Juan, Lopez, Waldron and Shaw Islands, and RadioFree Olga is the place to hear it...
On this website, RadioFree Olga presents Podcasts featuring the music of local artists, a Calendar of upcoming music-related events in the islands, and Links to local musician's websites.
Also, there's a Classifieds Page for musical gear for sale in the area...
Email me with any comments or additions.....
Would you like a free RadioFree Olga bumpersticker?  Email me and I'll send one on...
Enjoy!