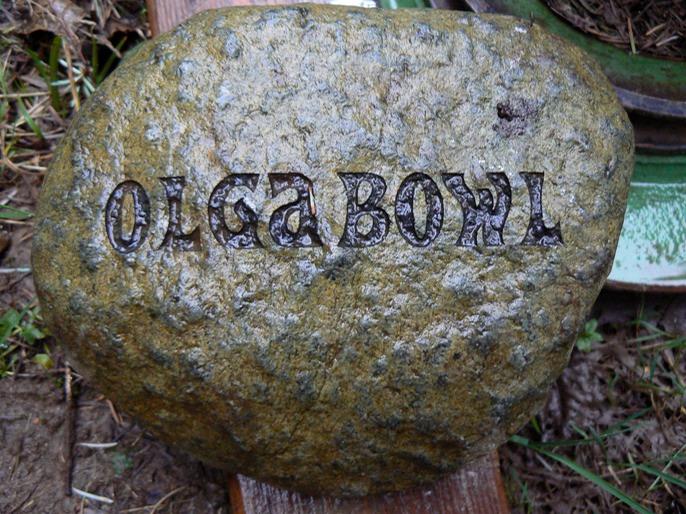 RadioFree Olga continues with a Podcast featuring the music created and recorded by local musicians living in the San Juan Islands....
And also visiting musicians to the San Juans...

This week, I'm playing new music recorded in the Olgabowl...
Hear tunes by Bruce Harvie, Doc Rierden, Jimi Mudd, Bill Wallis, Twang Factor 4, Laura Viers, Jim Bredouw, Tucker Martine and Mike Simmons...

Enjoy!!