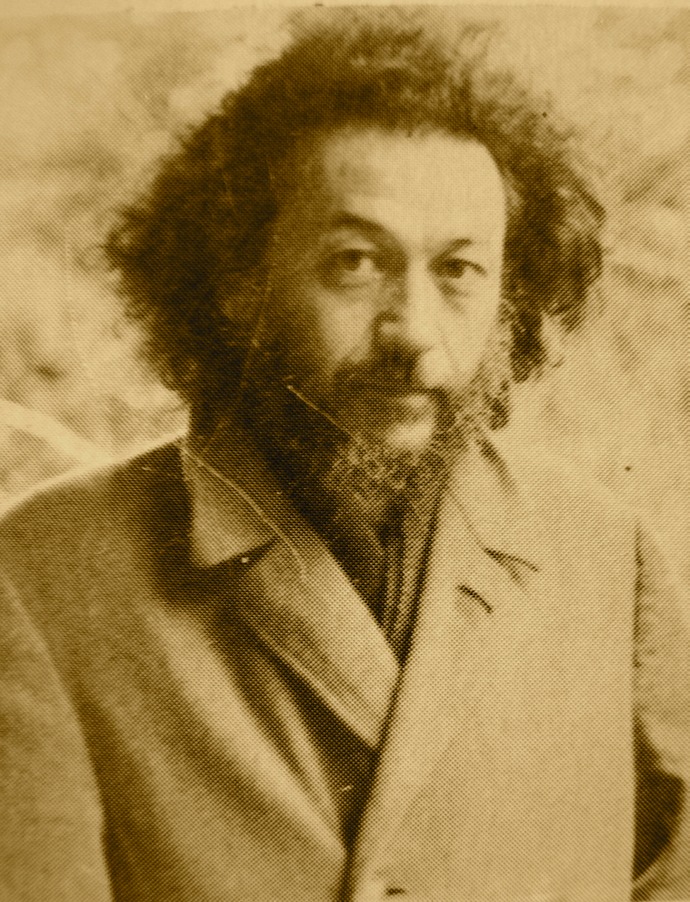 RadioFree Olga continues with a Podcast featuring the music created and recorded by local musicians living in the San Juan Islands....
And also visiting musicians to the San Juans...
This week we're playing some old and new favs...
Hear tunes from Henri Sato, (pictured), Palace Guard, Phil Paige,  Libby Kirkpatrick, Kurtis Dengler, S. Arlo Woodard, Orcatrazz, Corey Wiscomb, Four Winds Campers, Philana Goodrich, Tiempo de Lopez, The Olga Symphony, Bryan Benepe, Dan Burke, and Dave McGraw & Mandy Fer....
Enjoy!!