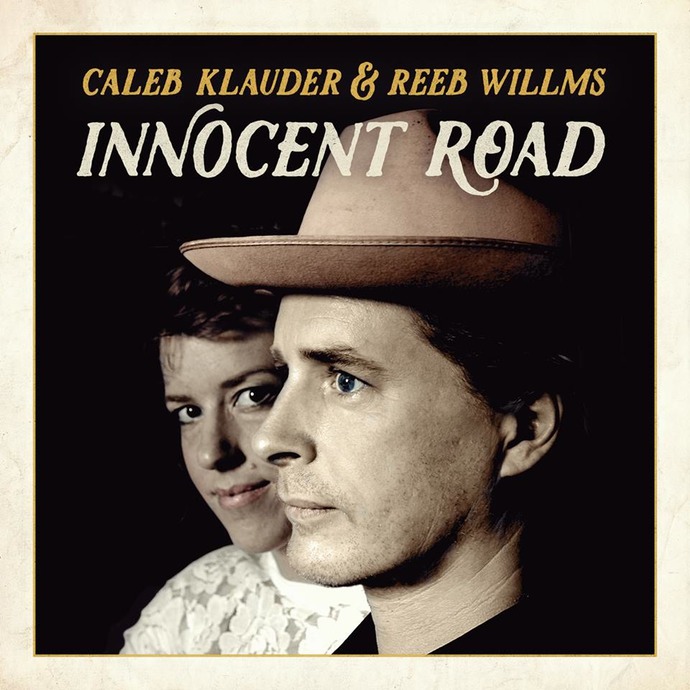 RadioFree Olga continues with a Podcast featuring the music created and recorded by local musicians living in the San Juan Islands....
And also visiting musicians to the San Juans...
This week we're playing some old and new favs...
Hear tunes from Caleb Klauder and Reeb Willms (pictured), The Dustbunnies, Dr. Dirty And The Band Du Jour, Dana Lyons, Devorah, Donovan, Stanley Greenthal, Savio Farrel, Full On Idle, The Kathy Kallick Band, Freshet, Carolyn Cruso, and Bayou Cadillac...
Enjoy!!
RFO/Podcast #330
1. RFO Theme / Bruce Harvie 5:25
2. Innocent Road / Caleb Klauder and Reeb Willms
2:34
3. Sittin' On Top Of The World / Bayou Cadillac 4:26
4. Where Does the Love Go / Carolyn Cruso 5:01
5. Hominaje A Mi Pueblo / Freshet 5:16
6. Rebecca / The Kathy Kallick Band 3:00
7. Gone For Good / Full On Idle 2:51
8. Stinger / Slappy Tubbs And The Big Horn Band 0:30
9. Thats What We Do / Savio Farrel 4:10
10. Cretan Syrtos / Stanley Greenthal 4:39
11. Jennifer Juniper / Donovan 2:11
12. No More Goodbyes / Devorah 4:59
13. Cows With Guns / Dana Lyons 7:58
14. Deer Harbor / Ed Masters 4:59
15. Fulsom Prison Blues / Dr. Dirty And The Band du Jour 3:48
16. Metronomic Underground / The Dustbunnies with Dustin Fox 5:46