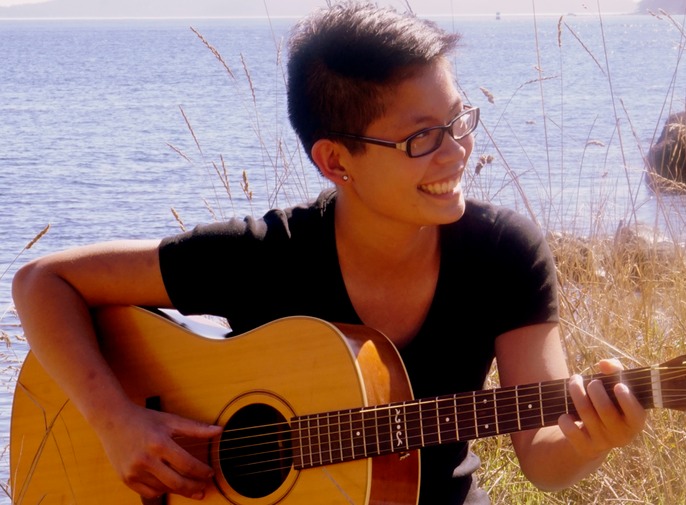 RadioFree Olga continues with a Podcast featuring the music created and recorded by local musicians living in the San Juan Islands....
And also visiting musicians to the San Juans...
This week we're playing some old and new favs...
Hear tunes from Adriena Clifton (pictured), Twang Factor 4, Evan Fraser, Marlene Dickey, Mandy Troxel, Los Hombres Del Norte, Melody Funk, Linda Severt, JP & The OK Rhythm Boys, Joules Graves, Jim Nollman, The Jesus Chords, Henri Bardot, Grace McCune, and The Gadjo Gypsies...
Enjoy!!