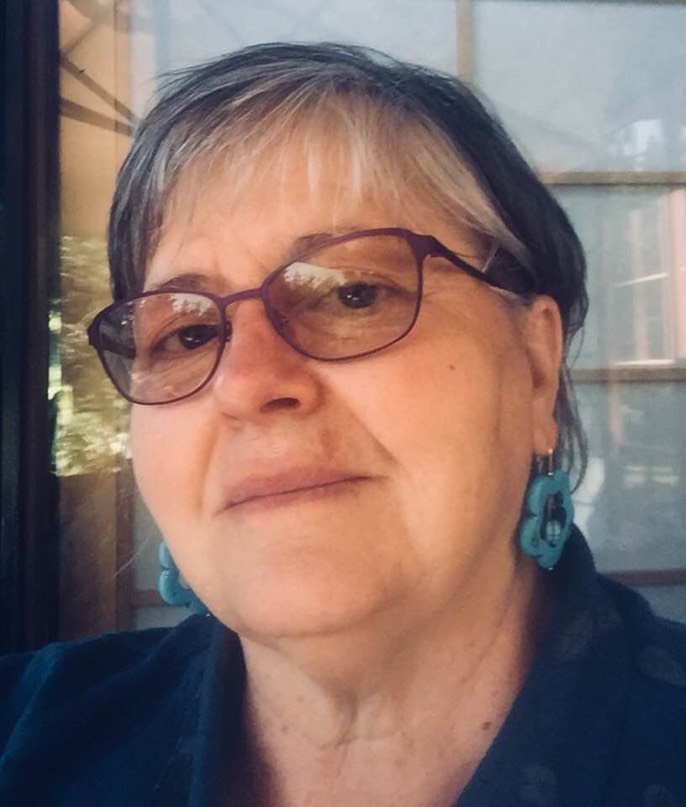 RadioFree Olga continues with a Podcast featuring the music created and recorded by local musicians living in the San Juan Islands....
And also visiting musicians to the San Juans...
This week we're playing some old and new favs...
Hear tunes from Susan Osborn (pictured), JP & The OK Rhythm Boys, Brandon Vance and Mark Minkler, Caleb Klauder and Reeb Wilms, Elephant Revival, The Burned, Mamatamba, Freshet, Jim Bredouw, S. Arlo Woodard, Full On Idle, The Funk Family, Emmylou Harris and Ricky Skaggs, and Katie Gray...
Enjoy!!